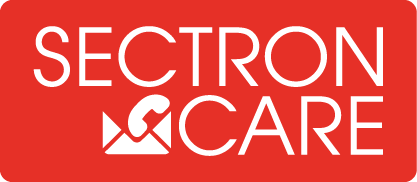 We will help you choose the best technical solution for your needs or project

We will help you remotely set up the purchased device or service

We will solve questions about the purchased product or service

We will create or modify a software application tailored to a specific project
Do you need help integrating a new device or technology that would streamline and simplify the process? We can help!
We can even prepare a complete tailor-made solution for you. Our developers are involved in the development of new IoT applications on a daily basis. We come up with elegant and effective solutions to your everyday problems.
We are a well-coordinated team that follows the latest trends in M2M and IoT. Furthermore, we are constantly educating ourselves and developing our skills. We will make your vision a reality.
Are you our current customer or do you want to become one? Are you hesitant about choosing a product? Take advantage of our technical advice, we will be happy to hear from you and try to choose the most suitable solution.
By purchasing a product from us, you will not only get the product itself. You will also get a valuable ally in the form of our technical support. Our technicians are available in case of any problem.
People often turn to us with questions about making their devices operational. This includes setting up functions and various scenarios, applying updates and modifying existing software.

Contact our technical support on working days from 7:30 to 16:00, call +420 599 509 599, or write us an email at hotline@sectron.cz.

WHY SHOP WITH US?
1. We are an authorized distributor
2. We are specialists in modules, routers, modems
3. We are well-versed in GSM, UMTS, LTE, WIFI, RFID
4. We have our own custom production of antennas and cable adaptors
5. We have a friendly approach to customers
6. We are proud of our customer and technical support
7. We try to speed up the expedition because we know that your goods can't wait
8. We guarantee the quality of products that we verify ourselves
9. The warranty on the goods goes without saying

EXAMPLES OF SOME CASES SOLVED: