E-shop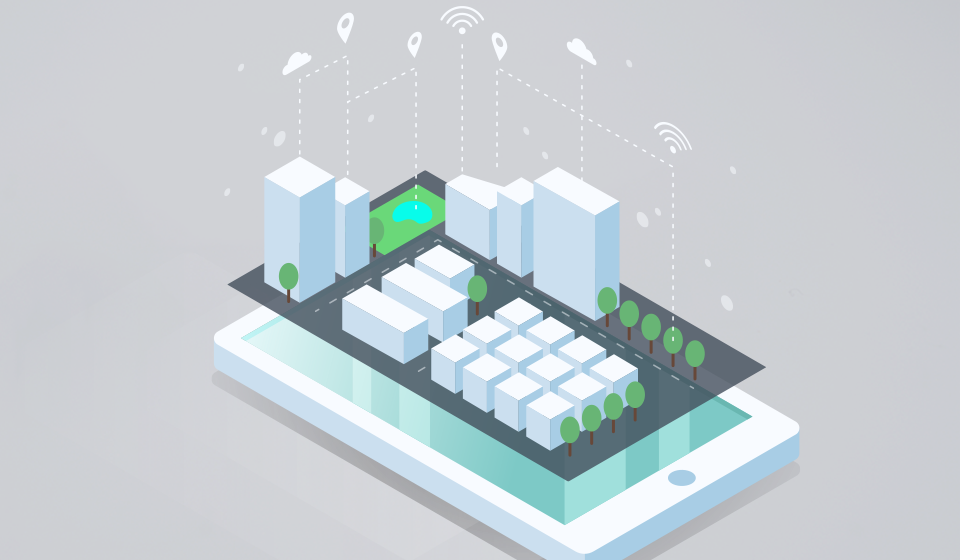 Sectron Industrial is an e-shop specializing in M2M and IoT accessories and compact hardware solutions. Thanks to years of experience in our own production and cooperation with the brands Gemalto a Thales Company, Teltonika, Trimble, Advantech B + B SmartWorx, Robustel, Andra, we are able to offer an extensive portfolio of products to suit you and your solution.
We have newly added the Electromobility category to our portfolio, where you can choose charging stations, wallboxes, portable chargers and charging cables.
Display more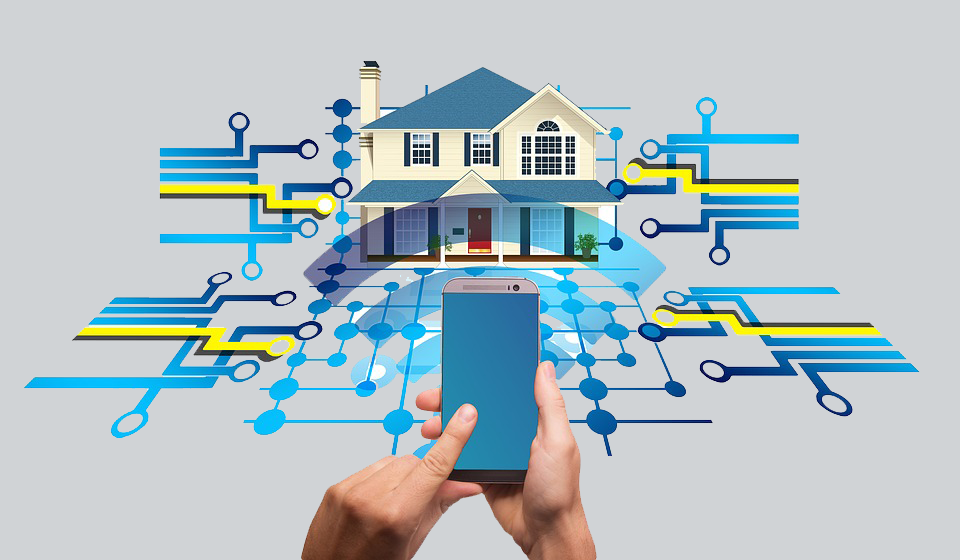 Esectron is a specialized shop for IoT solutions for a smart home. At the e-shop you can find products such as GSM KEY that enables you to control your gate via mobile phone, a smart socket, a power saving device, a GSM doorbell that, calls the setup number when rang, establishing a call to the person at the door and more.
Display more